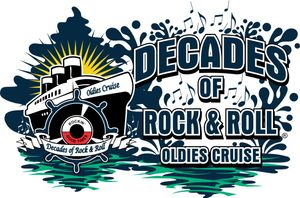 BEHIND THE D.O.R.R. - FEBRUARY 2020 ISSUE
The first month of 2020 has come and gone and I must say we have had a very busy start to this brand new 'Decade'.  And hopefully if any of you made any New Years Resolutions we hope you are still on track with keeping them.  And if not, well.....there is always next year.  
CRUISE NEWS
The month everyone has been waiting for is finally here.  Our 2020 Decades Of Rock & Roll Cruise is finally upon us.  For most, the fun begins February 14, 2020 at The Hotel Morrison.  We will hold our 'Pre' Cruise party kicking off, what is sure to be a Music Packed Week Of Rock & Roll Fun.  Then the remaining cruisers who are not staying at the Hotel Morrison will join us February 15, 2020 when they embark on the beautiful Adventure Of The Seas for the 8 night/9 day Music Cruise.  
We are looking very forward to meeting everyone and spending our week with all of you.  We have put together an incredible week of entertainment with 20 events scheduled.  And even with that many events it will still leave most of you all wanting more.....Happens every year, ha ha. 
We want to wish each of you very safe travels and we will see you all in a few short days.
WINES WITH RHYTHM - SUCCESSFUL EVENT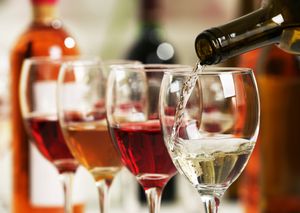 On January 25, 2020 we held our very first Wines With Rhythm Event.  We had a fun evening tasting Wines From Around The World, learning about each wine and the region it came from, what cheeses and/or chocolate pairs well with each of the wines.  We actually would taste the wine, then would try the cheese that was meant for that wine, and then re-taste the wine.  The experience was an explosion of flavors on the palate that changed the taste of the wine. It was good before the cheese, and was excellent when paired properly.   After the tasting was over we moved on to the live entertainment we arranged to complete the evening, all while enjoying our favorite wine of the evening.  
We would like to thank all those who helped in making the WINES WITH RHYTHM Event A Successful One.  A Very Special Thank you goes out to Steve Probst who was our guest entertainer for the evening.  He was outstanding.  You can check out his music by going to SteveProbst.net/music and if you are interested in hosting one of these Wine/House Concert events for your family and friends please give us a call at 740-438-0382.  We would be happy to set that up for you. 
Another Special Thank you goes out to Ben Jandrain for being our 'Wine Expert' during the Wine Tasting portion of the evening.  He too was outstanding in explaining each Wine and choosing that perfect cheese and/or chocolate to go with each wine. 
Here are just a few pictures from the evening....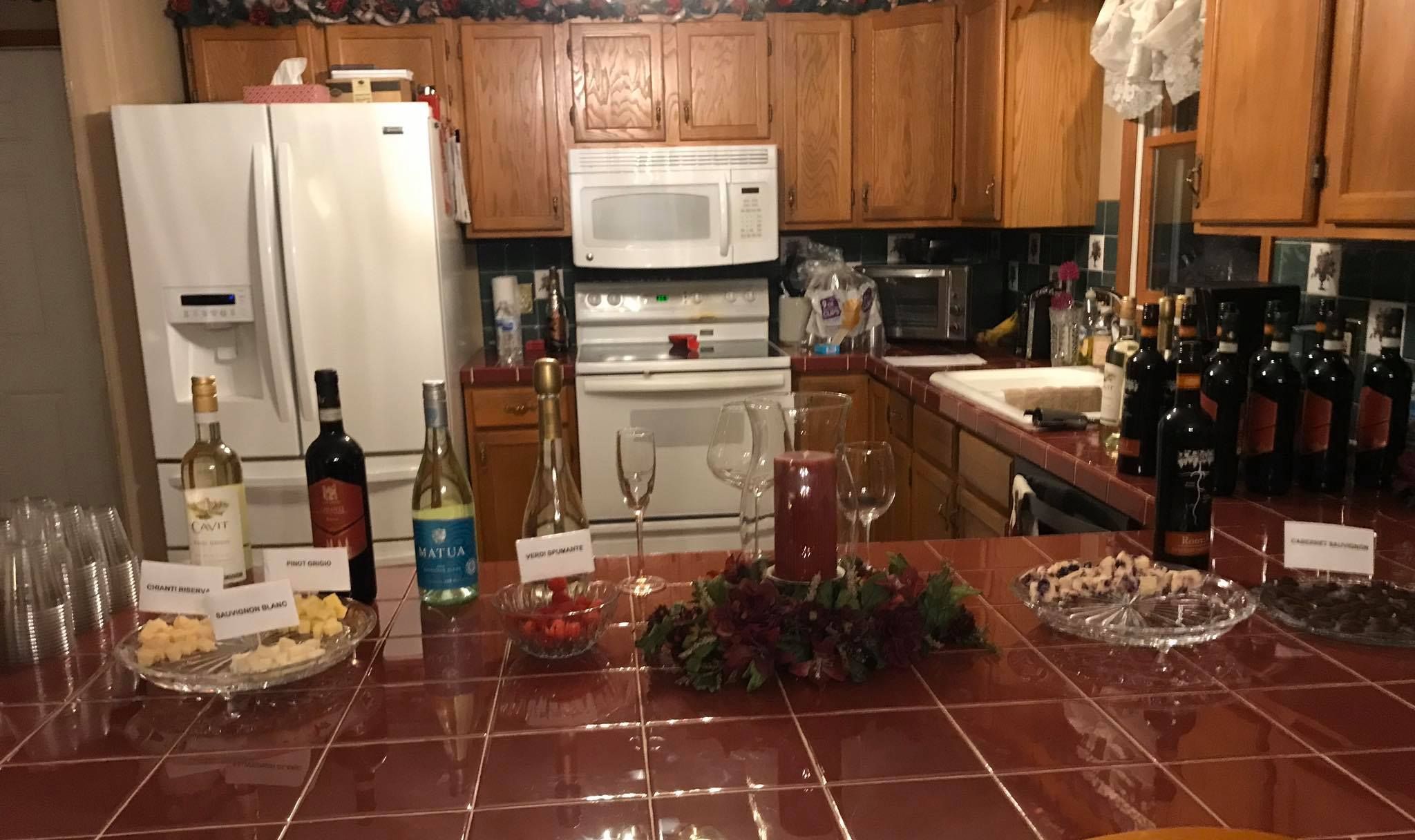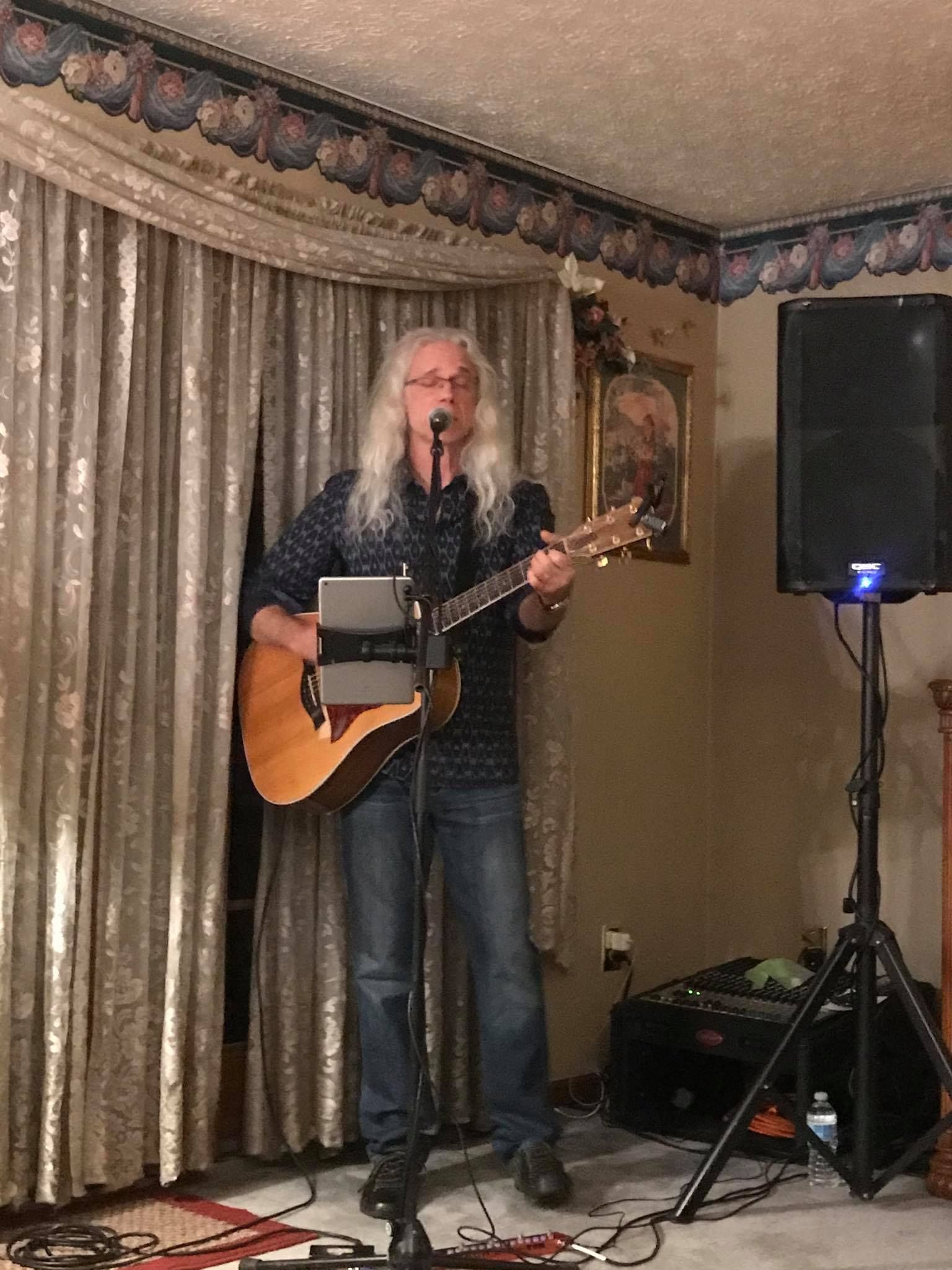 TIME FOR A CHANGE
We have a New Song! New Video! New Dates! New Coasts! New Cruise Line! New Ship! And New Ports Of Call! Who K'new'? Well....we did for a while and now we are sharing it with all of you.  After 15 years of doing this cruise we felt it was time to change it up.  
First we will start with "The Song".  Steve Probst and I (Penny Greene) Co-Wrote this brand new song together called "SOMETHING SUMMER".  The story behind this song....For the last 8 years we used a song on our video/commercial we have for the cruise.  Back in mid summer we received notice that the song we were currently using was going away.  Apparently, the Artist who created that song did not renew his licensing with that company so we needed to find a new one.  I approached Steve Probst about doing a song specifically for this commercial/video.  He searched his archives and found a demo from years ago that he never really did anything with, but the words really didn't go with what we were trying to create.  That is where I came in.  I rewrote the words to fit the song making it more appropriate to the cruise.  So,  we now had a melody, and we had the words. Steve then went to work and did his magic. He composed all the instrumentals, parts, and vocals to produce the song "Something Summer".  You can take a listen to this song by clicking the link:  DecadesOfRockAndRoll.com/Something Summer
Moving on the more of the 'new' listed above....Next year the Decades Of Rock & Roll Cruise will take place on Princess Cruise Lines February 27 - March 6, 2021 onboard the Royal Princess.  We will be going to:
Leave/Return Los Angeles, CA
Cabo San Lucas
Mazatlan
Puerto Vallarta
Plan to join us.  All the details are on our home page which now leads up to the New Video......
NEW VIDEO
We spoke above about a new video/commercial for the cruise.  For anyone interested you can view this new video by going to our home page at DecadesOfRockAndRoll.com.  Just scroll down and click play.  While on that page you can also check out our new ship Royal Princess.  It is a beautiful ship.  
VIDEO FEATURE OF THE MONTH
For Our video feature of the month we have chosen to feature Hotel California 'A Salute To The Eagles'.  This video was shot during our 2018 Decades Of Rock & Roll Cruise and it is no wonder why this group was brought back by popular demand once you take a listen to this video.  2018 was actually the first year we had Hotel California.  Many of our regular cruisers came up to us after this show.  They proceeded to tell us how they really didn't think they were going to like this show, but at the same time they didn't want to miss anything on the schedule, so they decided to come to the theater anticipating leaving after a few songs.  Hotel California kept their attention from the very first song all the way to the encore. Then they proceeded to tell me "You have to bring them back next year!  They are fabulous!" And we did exactly that.  They are now going on their 3rd year with us, and will be on our 2021 Decades Of Rock & Roll Cruise.  We hope you feel that Peaceful Easy Feeling that we get when we listen to them perform.  
That is all we have for now.  We hope you have enjoyed this months issue of Behind The D.O.R.R.  Until next time......bye!