BEHIND THE D.O.R.R. - February 2021 Edition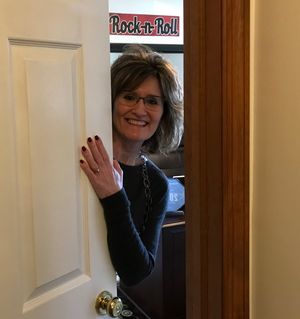 Today as we are cleaning up after this recent snow storm I'm finding myself just day dreaming of "SOMETHING SUMMER" and reminiscing about how it has been exactly one year ago since we were doing it "THE CARIBBEAN WAY" on our Decades Of Rock & Roll® Cruise. The lyrics to both of those songs couldn't be more perfect.  Actually, both of those songs were our theme songs for the week.  "Caribbean Way" was the theme in 2019 and "Something Summer" in 2020.  Feel free to click on the links.  Two great songs that will stick in your head all day long. 
Caribbean Way - written by Penny Greene. Arrangement & Vocals by John Schwab/Molly Pauken. 
Something Summer - written by Penny Greene / Steve Probst. Instrumentals, Vocals, Arrangement by Steve Probst
"SEA THE LOVE" February VIP CRUISE PROMOTION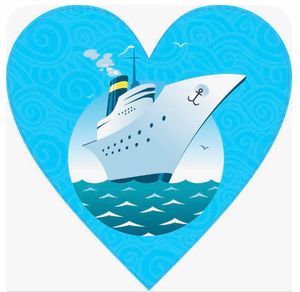 This is one sweet deal you don't want to miss.  If you've been thinking about joining us on one of our Decades Of Rock & Roll® Cruise here is your chance to book it and take advantage of this promotion before it goes away.  This special is available up until midnight on February 28, 2021.
This promotion is NO DEPOSIT; NO PAYMENTS until September 2021.  All prices includes Port Fees; Taxes; Ship Gratuities; Meals; Most Beverages (Excludes Alcohol & Soda); and Entry into all our privates events (14-20 through out the week). 
If that isn't enough for you here are a few more reasons why you need to sign up before midnight on February 28th.  You will also receive the DECADES V.I.P. PACKAGE:
- ENROLLMENT INTO THE CRUISE WITH CONFIDENCE PROGRAM - (Cancel up to 48 hours before you sail and get a future cruise credit valid to book by April 30, 2022 and sail by September 30, 2022)
- EXCLUSIVE V.I.P. AMENITIES SUCH AS:
- EXCLUSIVE "BEHIND THE D.O.R.R." ENTRY INTO A SOUND CHECK
- EXCLUSIVE "BEHIND THE D.O.R.R." PRIVATE COCKTAIL PARTY WITH THE ENTERTAINERS
- EXCLUSIVE 'SKIP THE LINE V.I.P. PASS" INTO ALL SCHEDULED DECADES OF ROCK & ROLL EVENTS (which means you have your own special line that will give you first access/entry into all the D.O.R.R. scheduled events.)
THIS DEAL WON'T LAST LONG AND ITS LIKE MAGIC.....
NOW YOU 'SEA' IT; NOW YOU DON'T
DETAILS OF THE CRUISE:
MARCH 18 - 27, 2022
LEAVE / RETURN MIAMI, FL
ROYAL CARIBBEAN'S RADIANCE OF THE SEAS
PEURTO PLATA
CHARLOTTE AMALIE
ST LUCIA
BARBADOS 
ST JOHNS
ENTERTAINMENT TO INCLUDE:
- Phil Dirt & The Dozers
- McGuffey Lane
- Steve Probst Band
- Hadden Sayers Band
- John Schwabb Party Band
FOR MORE INFORMATION PLEASE CALL:
740-438-0382
OR VISIT:
If you are ready to book simply click 'Sea The Love' icon and fill out our online form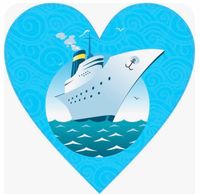 HURRY! SIGN UP AND
'DO IT DECADES STYLE'
BUT, THE CRUISE IS OVER A YEAR AWAY! WHAT CAN YOU DO BEFORE THE CRUISE? HERE'S WHAT YOU DO...
A LITTLE SLICE OF PARADISE AWAITS YOU?
As the vaccines continue to roll out I know many people who are starting to plan vacations and get-a-ways.  We have a property in Palm Springs, CA that we are renting out when we are not using it ourselves.  Whether you are looking to get a way for a week, two weeks, 30 days or 2 months, give us a call. We'd love for you to be our guests. Here are just a few of the pictures.  The first picture was taken from our front porch.  I can never get tired of that view. If you would like more info just email me at info@DecadesOfRockAndRoll.com or call me at 740-438-0382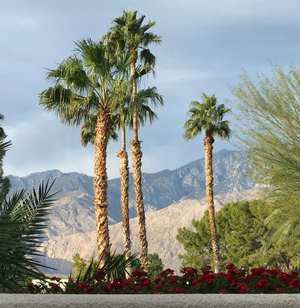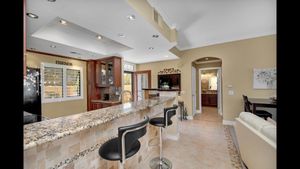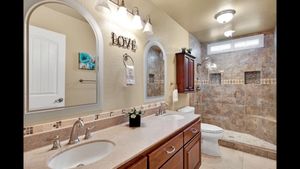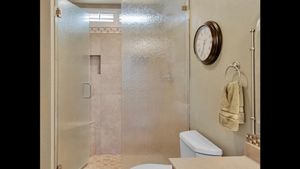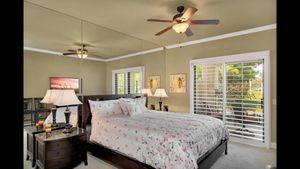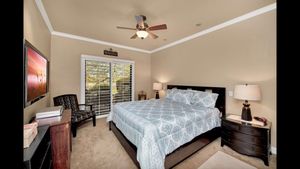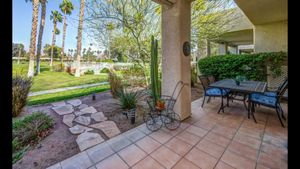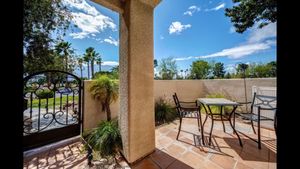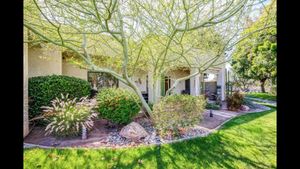 VIDEO FEATURE OF THE MONTH
Since we've been talking a lot about Paradise, Cruises, and Vacations I decided to keep with the theme and chose this video as the Video Feature Of The Month. Watch close....you might just see yourself in the video.  We keep updating the video and adding more pictures as we come across them.  
We certainly hope you've enjoyed this months' edition of BEHIND THE D.O.R.R.  Everyone try to stay warm, be safe, and stay healthy!  Until next time.....BYE!