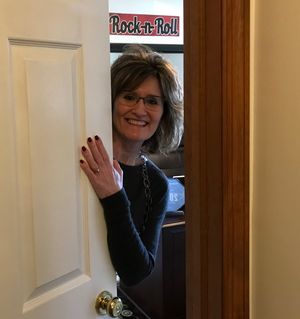 BEHIND THE D.O.R.R. - April 2020 Issue
Greetings and Happy Monday.  It is a beautiful spring day here in Ohio.  The sun is out, grass is green, trees are starting to get leaves, spring flowers have bloomed, and despite our current 'Shelter In Place' order which has been extended into May, we still have much to be thankful for. If you've managed to avoid getting the dreaded COVID-19, that in itself is a huge Blessing! 
We really miss seeing all of you on the road and eventually we will return, at some point, to some type of normalcy, but until then we will continue to practice "social distancing" and update you through these newsletters. We are also working on going live featuring some of the artists we will be having on our 2021 Decades Of Rock & Roll Cruise.  Stay tuned, as we will have more details about that in the upcoming weeks. To be sure you don't miss anything keep an eye on our FaceBook page. We will post the dates and times we plan to go live, and who we plan to feature during those Live FaceBook events.
SOMETHING SUMMER AVAILABLE FOR DOWNLOAD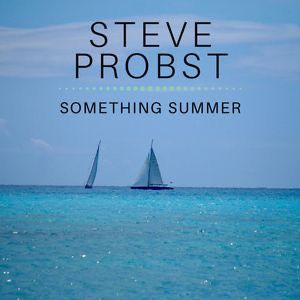 Just in case you missed the March 2020 issue of Behind The D.O.R.R. "SOMETHING SUMMER" is now released Worldwide as a single.  This song is near and dear to my heart. Let me tell you why.  I had the honor and privilege of being able to co-write a song with Steve Probst (lead Singer for Hotel California 'A Salute To The Eagles' and The Steve Probst Band) and debuted it on our 2020 Decades Of Rock & Roll Cruise. This song is also featured on our promotional video advertising our 2021 Cruise. 
Nothing would make Steve or I happier than for you to download your copy of that song today. You can listen to the song by clicking on the picture above.  To download your copy simply go to SteveProbst.net or DecadesOfRockAndRoll.com and click on the icons provided to start your download. Once you do Please let us know what you think of the song.
2021 DECADES OF ROCK & ROLL CRUISE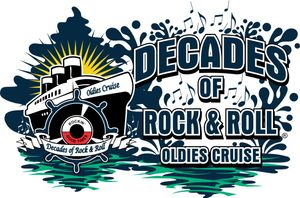 The 2021 dates have been set. Join us February 27 - March 6, 2021. We are trading in the Caribbean for a Mexican Riviera Cruise.  Ports of call include Cabo San Lucas; Mazatlan; and Puerto Vallarta. 
Because our top priority is the safety and well-being for the people we service from the various states and communities,  we are continually monitoring the latest news for COVID-19 updates from the CDC and other official sources, and will make responsible decisions, but as of right now,  it is our hope and prayers that this will all be behind us very soon, and we will set sail once again.
Current promotions going on right now for this cruise in 2021 is unprecedented.  This promotion has been extended through the end of the month. Book in April and receive the following: 
- Only .50 cent deposits per person (total of $1.00) to hold cabin a cabin with nothing else due until September (if travel protection is purchased it must also be paid for at time of booking)
- Up to $800 free shipboard credit 
- Free Gratuities 
If you would like to secure your spot do it now while we wait this virus out.  You have nothing to loose.  Just call (740) 438-0382 or visit our website at DecadesOfRockAndRoll.com
VIDEO FEATURE OF THE MONTH
Every month we feature a video and this month is no different.  I had several videos I was trying to choose from, and I actually had one picked out ready to go.  But then I came across this video and decided 'This Is The One'.  I have never heard anyone do this song better than Tony Alfano,(lead singer for Phil Dirt & The Dozers) including the Original Artist who originally recorded it.  He makes this song his own, and it is probably one of the most requested songs, and when performed it is always a guaranteed standing ovation.  Hope you all enjoy this....
We certainly hope you have enjoyed this months issue of Behind The D.O.R.R. Everyone stay Safe and be Healthy.  Until next time........BYE!!!